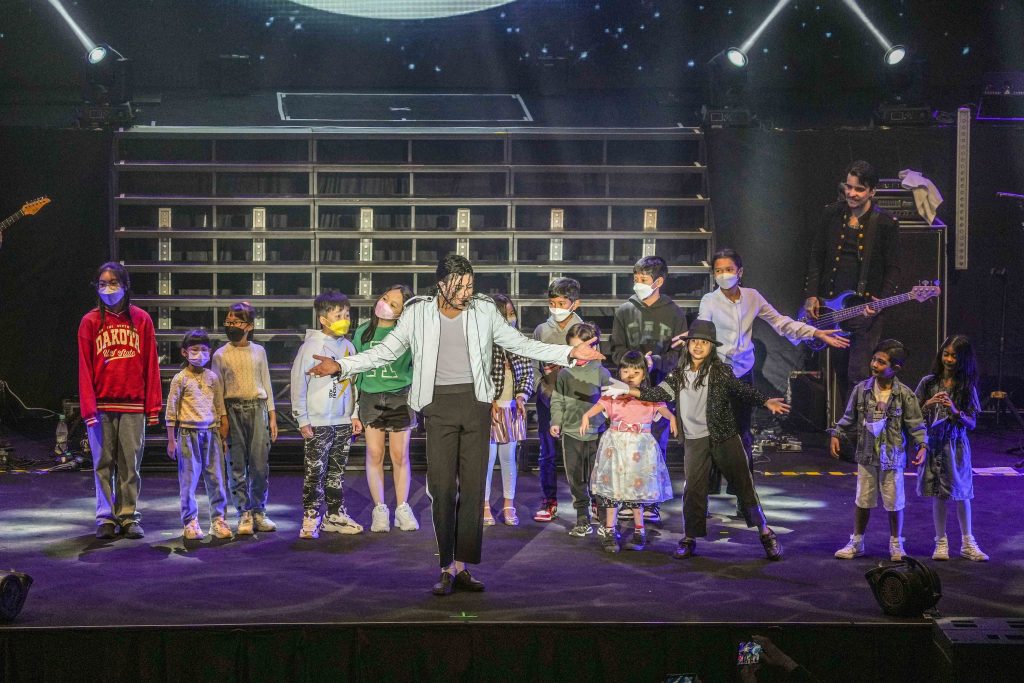 KUALA LUMPUR: Thanks to professional impersonator Rodrigo Teaser, fans of the late King Of Pop had a blast when the former staged a tribute show "Michael Lives Forever" at Arena Of Stars in Genting Highlands last night.
With 16 crew members comprising dancers and musicians, the concert organised by Star Planet took members of the audience on a "time travel" to each significant phase along Jackson's journey to global acclaim. With more than 16 songs performed on stage, the Brazilian impersonator expressed his gratitude towards Jackson, whom he said had "changed his life and healed the world".
In a press statement released today, the show was Teaser's second show in Asia, following his first in Kota Kinabalu, Sabah on Sept 15, also organised by Star Planet.
Teaser, 42, is reportedly the only professional impersonator credited on Jackson's official website. 
Having impersonated the late pop star since age nine, he had taken more than three decades to perfect his act — not only was his appearance akin to the pop star, to an extent, even his dancing and singing were almost Jackson-like. Teaser also had Jackson's choreographer, Lavelle Smith Jr as his choreographer, replicating a truly exceptional experience since Jackson's passing.
Among the songs he performed last night were Jam, Smooth Criminal, Beat It, Billie Jean, and Thriller. At the end of evening, Rodrigo said: "Michael inspired me to learn English in order to understand the lyrics. He gave me this opportunity to explore the world and open up my vision.
"Without him, I wouldn't have imagined that I have had the chance to travel outside of Brazil and come to Asia. He is my hero."
Source by: 
The New Straits Times
Published on: 19.9.2022